Cat Sitting and Writing from Beatrice Aucoin
Find out about my cat sitting services, booking me, and arranging a new client meet and greet.
As a dedicated, professional cat sitter, I'm interested in learning as much as I can about cats, their behaviour and psychology, and best practices in caring for them. There are many courses out there, including some free ones, that will help you learn more about cats, and I'm going to share my favourite ones thus far with you.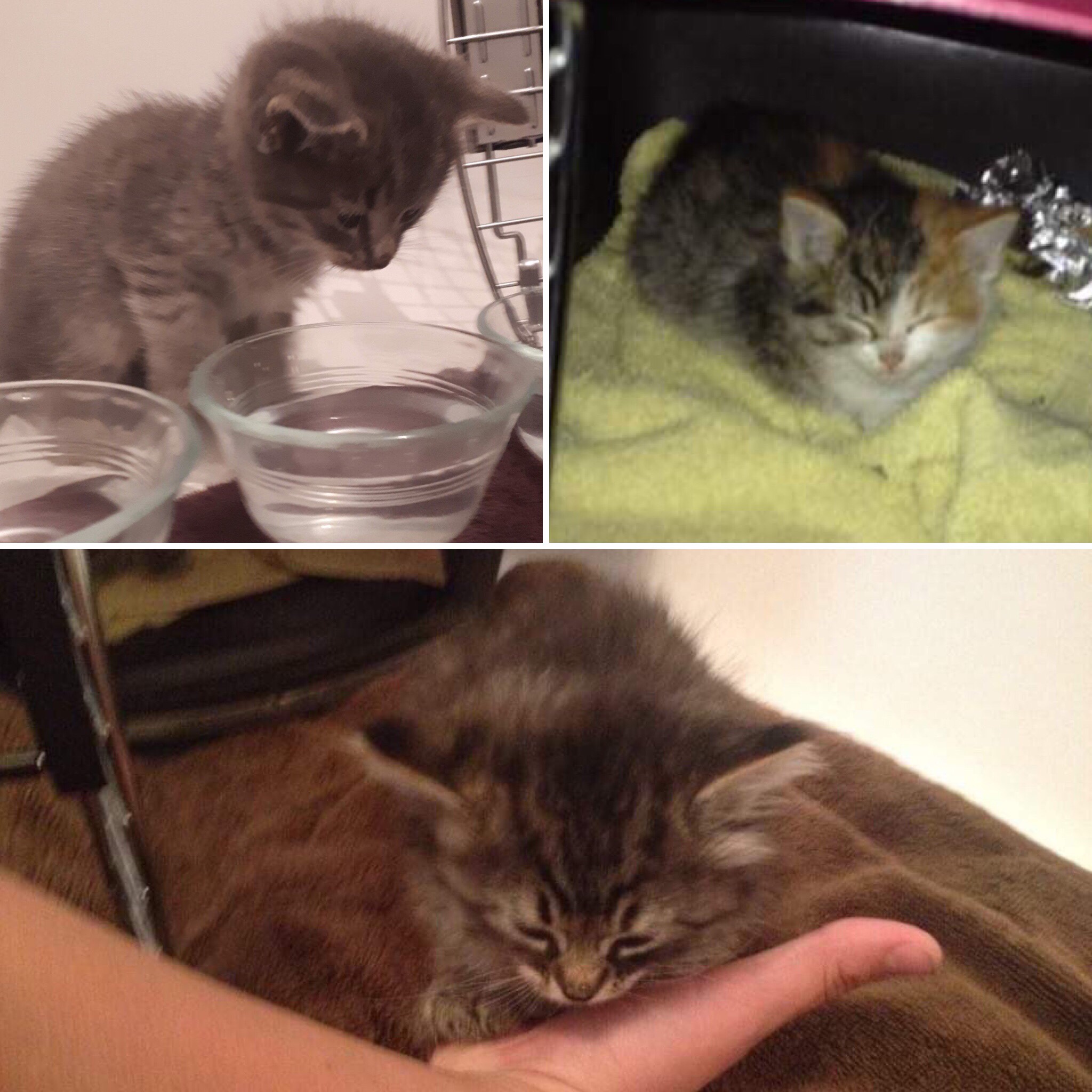 A little while ago, a friend of Cat Mom Calgary wrote to me late at night: they had found three abandoned kittens outside who were too young to have been weaned; what did they need to do to look after the kittens?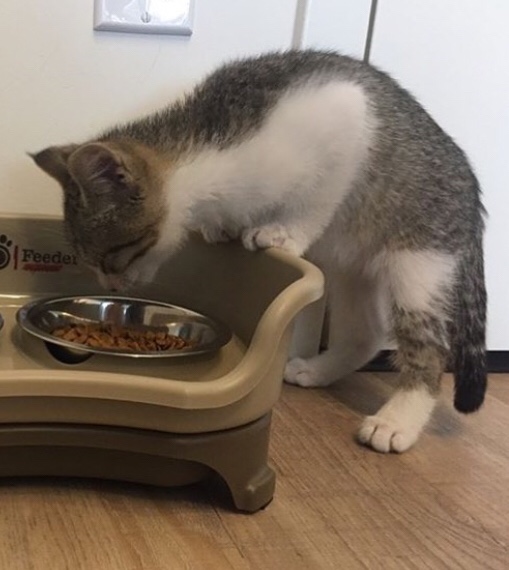 You've decided to adopt a cat or kitten into your family. Congratulations! Before you bring your new feline family member home, though, you need to make sure you have some basic supplies to help your cat feel like their new home is home.
What I love about the YYC Queer Writers anthologies is how the writers keep on surprising me, and also, keep on changing the world. Today's featured author and story are fucking AMAZING.
As we countdown to the launch of the fourth YYC Queer Writers anthology, you get to meet our fab contributors, and listen to some fab music.
Today's featured author is BEATRICE AUCOIN.
If you use the river pathway from downtown Calgary to Edworthy Park, chances are you've passed Brett Bergie.
Each weekday, she cycles from Calgary's west suburbs to her downtown job in the president's office of Bow Valley College.
But when Bergie, a married trans woman with a seven-year-old son, bikes the 200-km Ride to Conquer Cancer this weekend, she'll be commemorating a more personal journey.
"It's an opportunity to go out and be myself as someone who's trans who has a spouse who's been through cancer—and to do something I love," says Bergie.