Cat Sitting and Writing from Beatrice Aucoin
Boutique cat sitting in downtown Calgary and surrounding areas: find out about my cat sitting services, booking me, and arranging a new client meet and greet.
It's only late October, but my bookings are already half full for nearly every day of the latter half of December. Today's #tiptuesday is about making sure you get the cat sitter you want during your winter holidays and peace of mind knowing your fur babies will be well looked after while you're gone.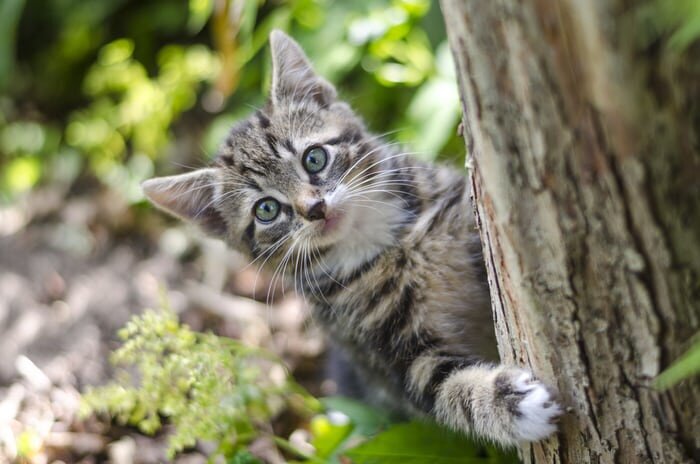 Announcing Cat Mom Calgary becoming an official Friend of Tree Canada and how I'm honouring the cats I care for with the National Greening Program.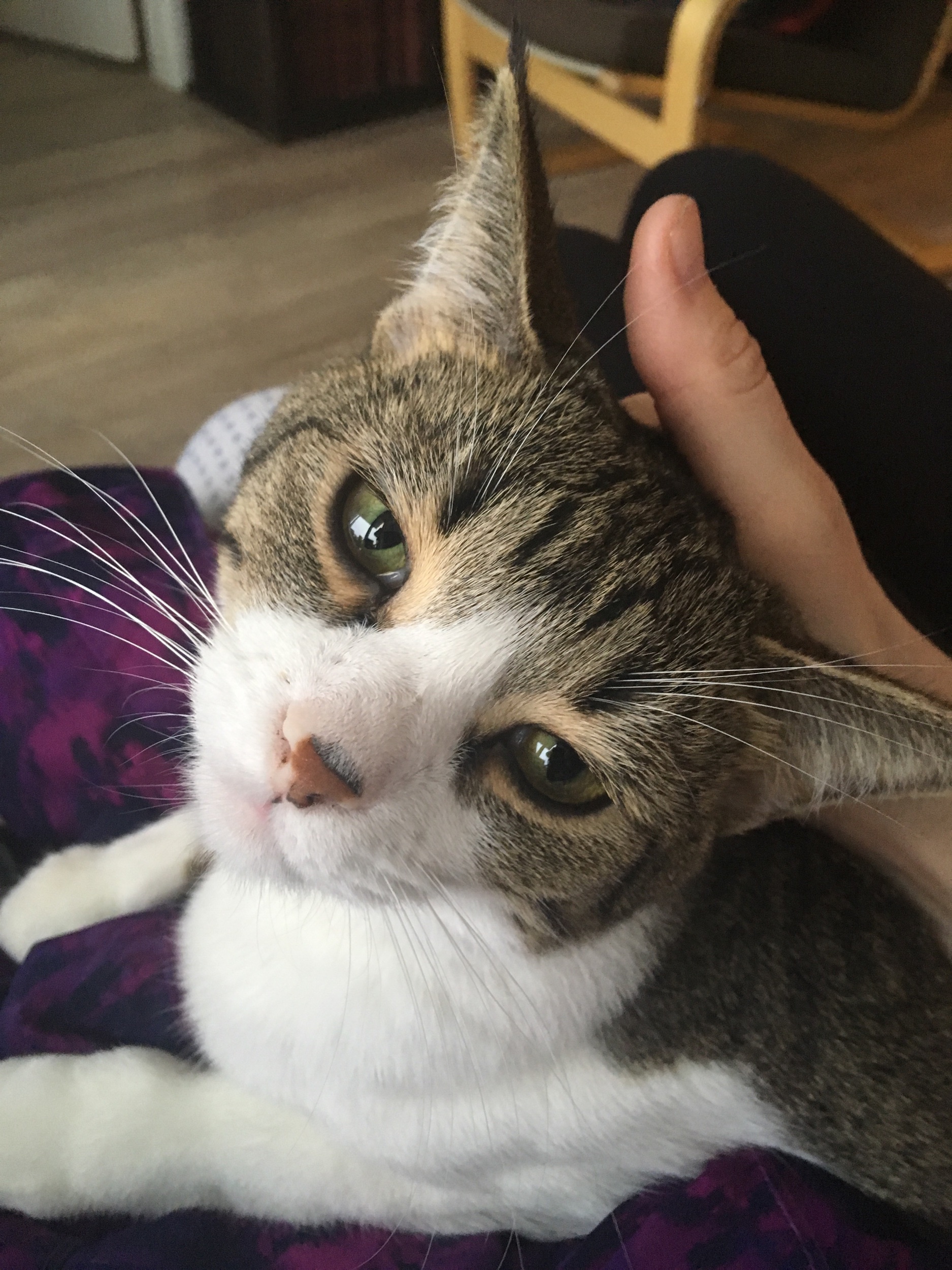 During initial conversations and meet and greets, clients will often share with me why they've chosen to book me as a professional to come look after their cat(s). I get asked about this sometimes when people find out what I do for a living, so I wanted to share what I've heard generally with you.
What I love about the YYC Queer Writers anthologies is how the writers keep on surprising me, and also, keep on changing the world. Today's featured author and story are fucking AMAZING.
As we countdown to the launch of the fourth YYC Queer Writers anthology, you get to meet our fab contributors, and listen to some fab music.
Today's featured author is BEATRICE AUCOIN.
If you use the river pathway from downtown Calgary to Edworthy Park, chances are you've passed Brett Bergie.
Each weekday, she cycles from Calgary's west suburbs to her downtown job in the president's office of Bow Valley College.
But when Bergie, a married trans woman with a seven-year-old son, bikes the 200-km Ride to Conquer Cancer this weekend, she'll be commemorating a more personal journey.
"It's an opportunity to go out and be myself as someone who's trans who has a spouse who's been through cancer—and to do something I love," says Bergie.